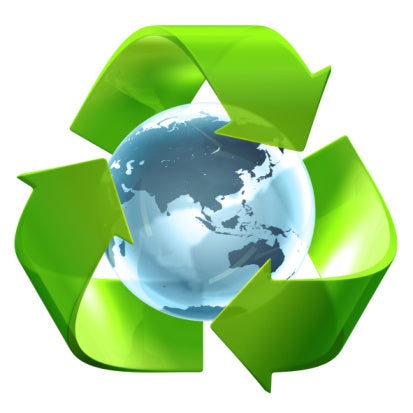 Earth Day, which aims to promote all things green, has turned out to be pretty grey. Looking at the gloomy skies, rain, and overall nasty weather, I feel sorry for the people who decided to participate in the Bike to Campus event today.
On the bright side, there's still time to enjoy some of the other environmentally conscious—and often downright fun—activities organized by the UI Office of Sustainability for the entire month of April. That's right: the university doesn't just have an Earth Day, it has an Earth Month. Plus, similar events continue throughout the year—from sustainability festivals to waterway clean-up operations to tree-planting competitions.
Find out more at http://sustainability.uiowa.edu/earth-month-at-iowa.
Tina Owen
Editor